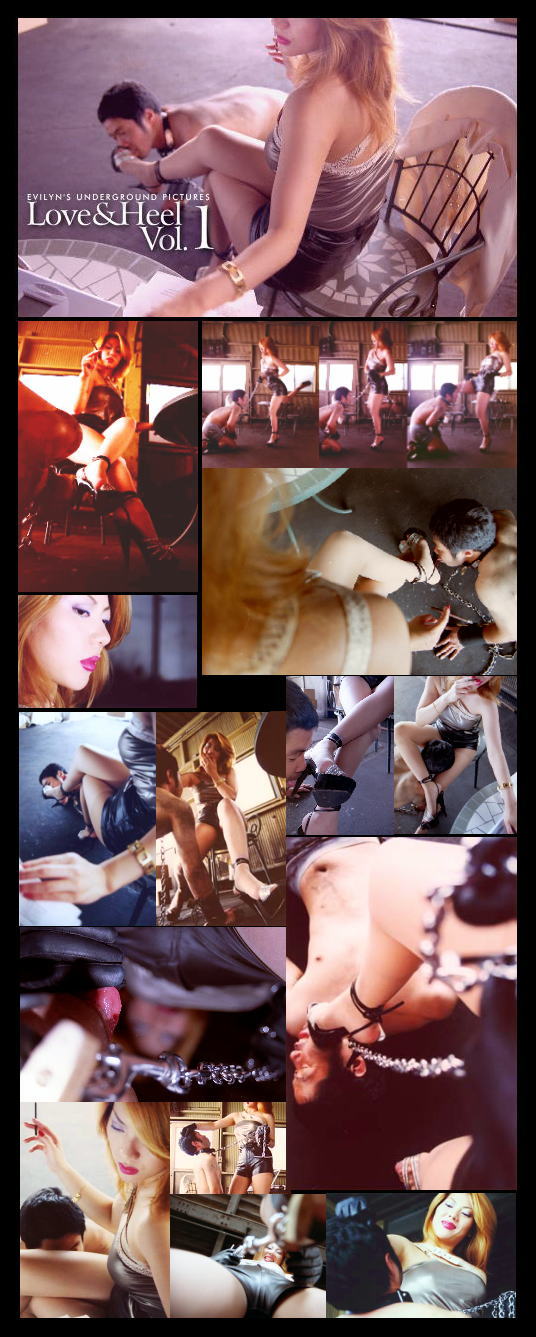 These days Mistress Reiko is busy with her work and leaves me alone.
I'm licking to clean her soiled stiletto heels, but she does'nt appreciate it at all.
Ah, I'm frustrated! I'd like to play together as usual.
Huh? She's angry about somethin'.
Oh, I'm scared...really scared of her.
Oh,my God...She's serious!
Please don't beat me! Please don't tample on me!
Please let me go...